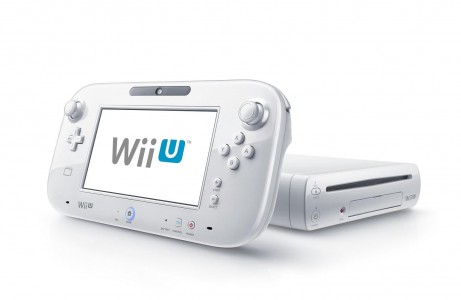 The Wii U may have been out a few weeks ago in other territories, but the console finally was released in Japan over the weekend. How much did it sell compared to the original Wii?
Famitsu magazine has reported that the Wii U sold 307,000 units since it was released in Japan on December 8th. New Super Mario Bros U was the highest selling game for the console selling 160,000 units. Monster Hunter Tri G was the next biggest selling title on the Wii U selling 106,000 units.
The Wii U's launch is a little short compared with the sales figures the original Wii amassed back in 2006. That console sold 350,000 units in its launch weekend in Japan.
Source: Gimme Gimme Games