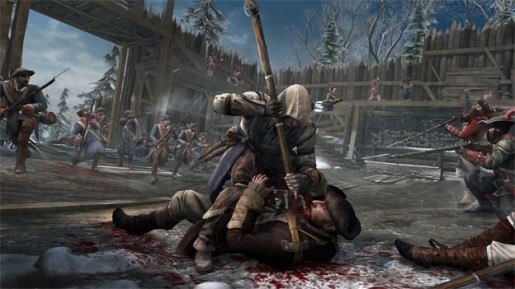 Bad news for gamers looking forward to the PC version of Assassin's Creed 3 in the Netherlands, Belgium and Luxembourg. Your copies were being shipped in a truck but that truck has been stolen.
A Dutch report says that the theft took place on November 14th. Ubisoft has said this will not affect the launch of the game, although gamers that pre-ordered the limited "Join or Die" edition might be disappointed because these copies of the game cannot be re-manufactured.
If you live in the previously mentioned countries and wanted Assassin's Creed 3 for the PC, the best thing you can do now is to either import the game from overseas or purchase the game on the PS3, Xbox 360 or Wii U.