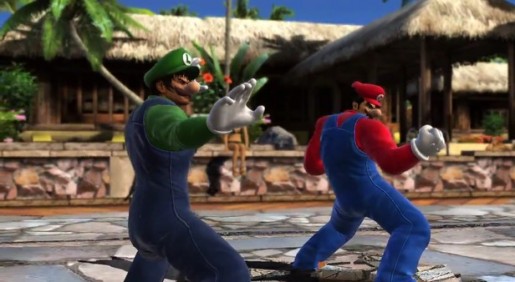 Unlike with the PS3 and Xbox 360 versions of Tekken Tag Tournament 2, the Wii U version lacks an online pass.
Online passes come with every new game that is purchased, although gamers will have to play $10 to access online multiplayer if they purchase a second-hand copy. This essentially means you don't have to pay for an online pass with second-hand copies of Tekken Tag Tournament 2 for the Wii U.
This edition of the game looks to be the most complete version. Not only does it include all of the characters released to date, but also Snoop Dogg's (Lion) special stage and a ton of Nintendo-inspired costumes for you to use as well.
Source: Siliconera