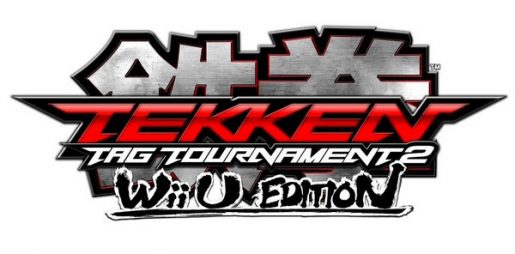 A few months ago Namco Bandai dazzled fans with Tekken Tag Tournament 2, which was the sequel to the extremely popular Tekken Tag Tournament. After seeing the success on the 360/PS3, they made the bold choice of porting it to the Nintendo Wii U. At first many were skeptical of this decision, but this quickly went away with the newly added content. With Nintendo costumes, 2 new modes to play, and all of the DLC in one affordable bundle, is Tekken Tag Tournament 2 Wii U Edition something you can skip out on or is it the same game with some cheap gimmicks?
Lets look at what's HOT and what's NOT in our review of Tekken Tag Tournament 2 Wii U Edition.
HOT
Wii U Exclusive Features
With Tekken Tag Tournament 2 Wii U Edition being a launch title, it's only natural that the game would cater to hardcore Nintendo fans. The first way is by giving every character (including DLC) a Nintendo character costume. These include popular choices like Mario, Luigi, Toad, Bowser, and Peach, but also branch into other franchises with Captain Falcon, Link, Zelda, Sheik, Ganondorf, Star Fox and finally Zero Suit Samus. However, it seems that every costume is fixed to a certain character and can't be changed. So if you really want to see Captain Falcon Alex, then you're going to be sadly out of luck. Additionally many of the costumes seem to be given at random, with certain characters being less common than others. For instance there are very few Captain Falcons/Toads and for some reason King was given the Sheik costume, but at least the costumes are diverse.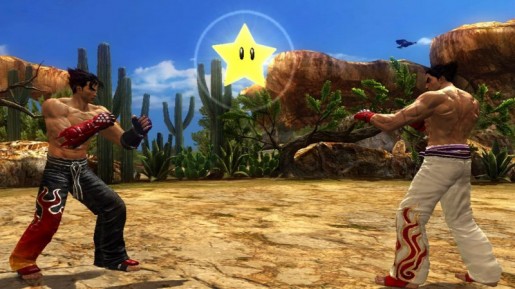 Another new feature is the Mushroom Battle mode, which combines the world of Mario with Tekken. At first it might sound stupid, but it's actually a pretty amusing mode. You see, just about everything is tailored to Mario, so you'll hear one of the many iconic melodies and the stage will be littered with various mushrooms. Some will make you grow, where as others shrink and hurt you. This is where it gets interesting, depending on your size, it may be easier or harder to hit your opponent. This will force you to either shrink or grow, change your play style or find a star to turn the tides in your favor. Obviously it's just a fun side mode, although keep in mind its offline only. There is also Tekken Ball where you need to hit your opponent with a ball and keep it in the air.
Wii U Gamepad
Easily the most exciting feature in Tekken Tag Tournament 2 Wii U Edition is how thethe Wii U Gamepad is implemented. The first way is TV mode, which is obviously for playing on the TV screen. This mode doesn't add whole lot to the game, but allows you to read character bios during selection and lets you use up to 4 preset moves during combat. Thankfully the preset moves are limited (like you can't store all the 10 hit combos), although roughly 80% of the moves are available. These are great if you're new to the Tekken series or just want to tap a button to unleash your furious combo attack.
Tekken Tag Tournament 2 Wii U Edition Review, 10.0 out of 10 based on 3 ratings