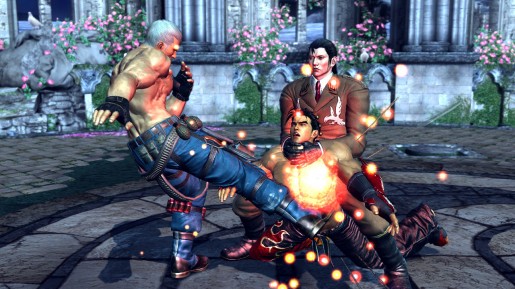 Namco Bandai has reported during its financial report that Tekken Tag Tournament 2 has sold over 800,000 copies so far.
To be exact, the game sold 840,000 copies in Europe and Japan alone. The figures don't include sales from North America. It's speculated 100,000 copies were sold making the game selling close to 1 million copies so far.
Namco Bandai hopes the Tekken Tag Tournament 2 will go on to sell 2 million copies during its lifetime. It's possible this could happen with the upcoming Holiday season coming up.
Source: Eventhubs