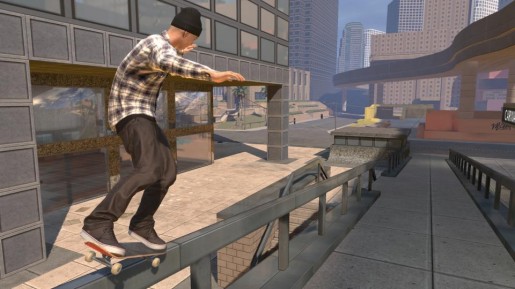 The official Tony Hawk's Pro Skater HD Facebook has indicated when fans can expect to see the DLC released.
Here's what was posted:
"The 'Tony Hawk's Pro Skater 3 HD Revert Pack' DLC will be released in early November, if all goes well. We'll share an exact date as soon as it get confirmed. Thanks for your patience, we know this is a bit later than everyone hoped."
The DLC adds Steve Caballero, Andrew Reynolds, the revert feature and a few levels that were originally in Tony Hawk's Pro Skater 3. The DLC was expected to be released in September but the developer needed more time to polish things up.