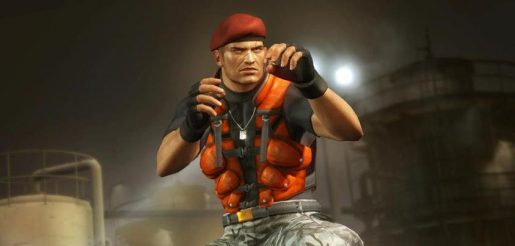 Tecmo has now revealed the DLC costumes that Dead or Alive 5 owners can download for free.
Tecmo announced this as "Costume Pack 1" meaning there could be more free DLC (hopefully) to be revealed in the near future. Some of the costumes feature the fighters in their old-school attires they wore in previous Dead or Alive games.
The DLC costumes are available now to download for the PS3 and Xbox 360.
Check out all of the costumes below: