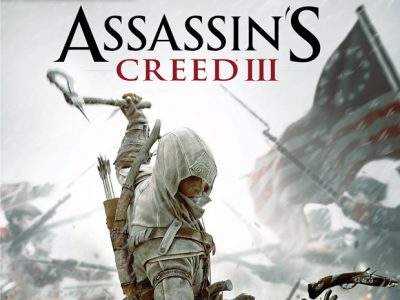 As reported on NZGamer.com, Ubisoft has confirmed that the Xbox 360 version of Assassin's Creed III will ship on two discs.
Mission Director for Assassin's Creed III Philippe Bergeron stated the following:
"This time around, we're cracking at the seams. We have two disks on Xbox." The separation is made around the number of players; the singleplayer game uses one disk, while the multiplayer game requires the other."
As most of you will already know, DVD based media store much less capacity than what Blu-ray discs and even Wii U's discs can store. It's unknown yet if the PC version requires more discs but it's likely the PS3 and Wii U versions of the game will ship on only one disc.