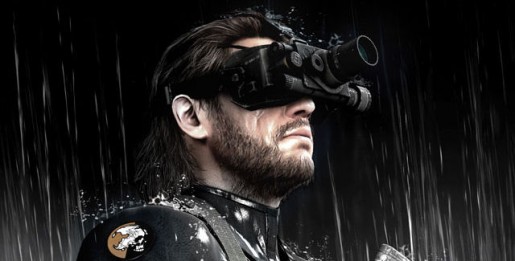 Konami has finally uploaded gameplay footage of Metal Gear Solid: Ground Zeroes with the video they showed to only the press earlier this week.
The new Fox Engine is looking great and is a real step up in the visuals department compared with Metal Gear Solid 4 that's for sure. The video Konami uploaded appears to be the first 11 minutes from the game. Konami mentioned Metal Gear Solid: Ground Zeroes is a prologue to Metal Gear Solid 5.
No release date window has been announced so far. It's expected the game might be released for the PC, Xbox 360 and PS3.
Check out the stunning video below: