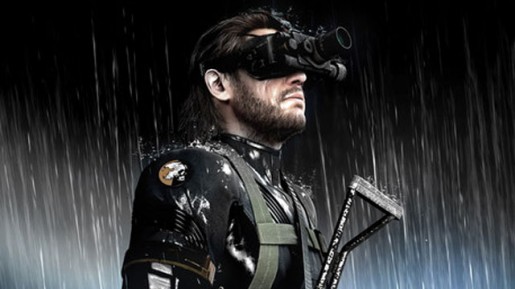 Just in the past week, Kojima has been revealing multiple new things for MGS' 25th Anniversary. Including but not limited to MGS Ground Zeroes and the upcoming Metal Gear Solid movie. This evening at PAX, Hideo Kojima showed some brand new gameplay for the game, in fact fifteen minutes worth.
When speaking on platforms, Sid Shuman of the Playstation Blog said "Though running on a PC, Kojima stated that the footage was comparable to what would be seen on the PS3 version of the game." On that note, Ground Zeroes will be fully multiplatform, including PC, 360, and PS3. Ground Zeroes will be a prologue to Metal Gear Solid 5, rather than MGS5 itself. Kojima will for sure be working on the creation of the game, for those out there who are skeptical.
That FOX engine you might have already heard about by word of mouth, will indeed be the engine used in the game. For those wondering, the game will be a large open world title, in which many things were shown. Two heavy vehicles that will be usable by Snake are APC's as well as helicopters. Snake will also be able to pilot less heavy duty vehicles such as jeeps. Similar to what those who have played Just Cause 2 will be familiar with, Snake can call in a helicopter which can transport and generally assist Snake in his missions. A cool little feature to be included will be the ability to play music in the helicopter, and be more or less easily noticed, depending on the type of music, volume, etc.
Stay tuned to JustPushStart for more news in the future.