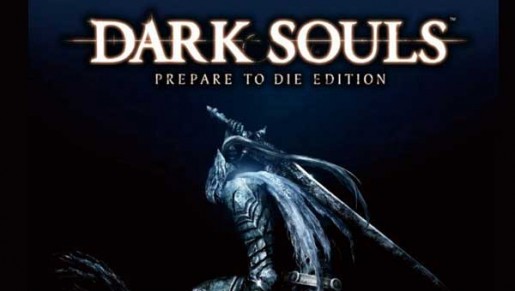 Late last year, console gamers learned that death isn't the end in Dark Souls, but a way to remind you of your mistakes. With the release of Dark Souls on the PS3 and Xbox 360, many PC gamers got jealous, thus motivating them to make a petition for Namco and From Software to release Dark Souls for the PC. Several months after the game's release, From Software listened and finally released Dark Souls on the PC with some timed exclusive content to make up for the wait.
Dark Souls: Prepare to Die Edition, is an enhanced version of the original Dark Souls, with some additional new content. These include new bosses to meet, weapons and much more. For PC gamers who longed for this game's release, did From Software do right thing by bringing the game to the PC? Let's take a look on what's HOT and what's NOT in our review of Dark Souls: Prepare to Die Edition.
NOTE: Check out our detailed review of the console version of Dark Souls. In this review, we'll be talking about the new additions, and other things that PC gamers needs to know.
HOT
New Content Adds More Hours
Back when Dark Souls was originally released, I managed to beat the game in around 40-50 hours. That being said, finishing it felt like an accomplishment as every boss that I took down felt rewarding. For those who think 40-50 hours is short, expect the Prepare to Die edition to add about 10 hours of content, though this is heavily based off how quickly you master the new bosses. Speaking of new bosses, gamers can expect roughly four more bosses that you can fight in the new areas. As always, new areas will introduce new enemies and weapons that you can collect.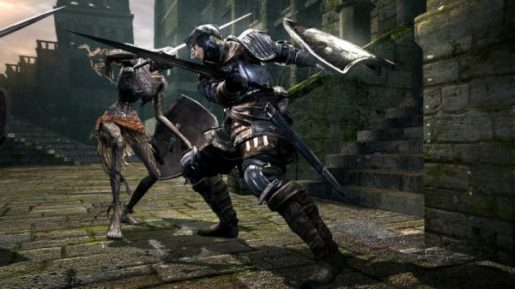 One of the ways to survive the challenge in Dark Souls, is having good equipment. Those who have played Dark Souls before will be motivated to play the enhanced version as new gears will be available. There are over ten new weapons, armors and shields that are available in the game, which you can get by simply going through the new areas and using the new boss' soul in crafting your gear.
Issues Found on the Console Version are fixed
Aside from adding new content, From Software rebalanced the overall gameplay exclusively for the PC version. Changes like a certain boss' attack aren't as punishing as it was in the original game and balancing the stamina consumption when using a spear are some of the changes From Software did. If you're hoping for the unlimited soul glitch to appear in the game, you're out of luck as they have been removed. Pretty much every glitch to exploit in Dark Souls, has been fixed, which makes the game more enjoyable and challenging in the end.
Dark Souls: Prepare to Die Edition (PC) Review

,