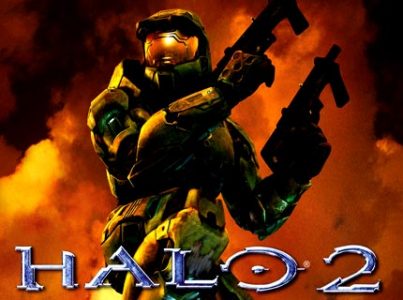 According to the Official Xbox Magazine UK, 343 Industries is starting to develop Halo 2 Anniversary.
Here's the statement from the magazine:
"Following the success of remake Halo Anniversary, 343 Industries has now started development of Halo 2 Anniversary."
The Halo franchise is still very popular and since the original Xbox's servers are now offline, there is a large community of Halo fans that may want to play Halo 2's multiplayer mode again.
Halo 4 is out November 6th, 2012. If Halo 2 Anniversary is indeed in development, it's very possible it will be out around the sane time next year.
Would you like to play Halo 2 again but as a full remake?