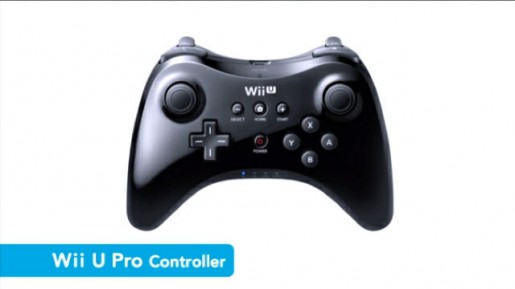 Nintendo unveiled today that the Nintendo Wii-U will be receiving a Pro Controller for games that will not be compatible with its touch screen controller.
Based on the image of the pro-controller, it's very similar to the looks of the Xbox 360 controller. Since the Wii-U itself will have hardcore games such as Darksiders II and some of the ports for the fall 2012 line up, hardcore gamers will finally be comfortable playing those games on the Wii-U.
Check back with us later this week for more information on the Wii-U. Stay tuned!