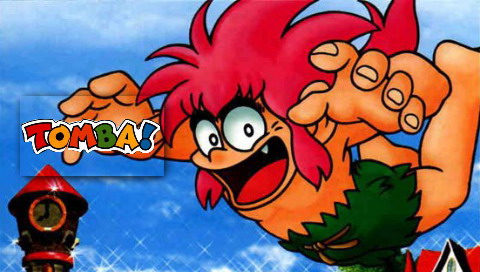 If you happen to miss Tomba back on PS One days, you'll be pleased to know that you'll have another chance to play it one more on the PlayStation Network this Summer.
Instead of Sony re-publishing the game, Monkeypaw Games will be the one responsible in bringing the title over on the PlayStation Network. There's currently no price to Tomba but it should be around $5.99.
Hopefully by the time Tomba comes out, it will be playable on the PlayStation Vita.