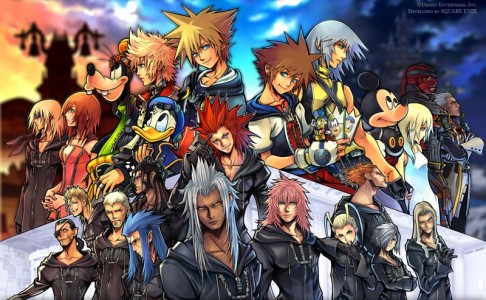 The Kingdom Hearts 3D Ultimania guide book is available in Japan right now and includes an interview with the one and only Tetsuya Nomura. The interview suggests a new Kingdom Hearts announcement is expected very soon.
FF Reunion summarized and translated the interview with Nomura saying "they've started making a variety of movements for the new title(s) in the series". Nomura expects an announcement should be made very soon.
Nomura says the announcement won't be Kingdom Hearts: Birth By Sleep 2 or a "Final Mix" version of KH3D. Hopefully Square Enix are making plans to develop Kingdom Hearts 3?
Source: Andriasang