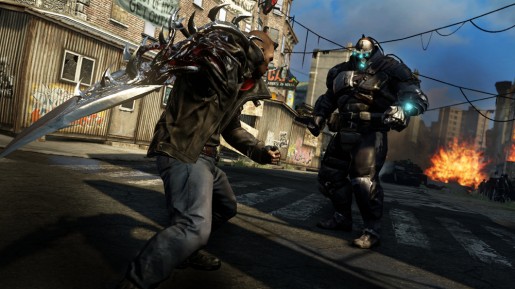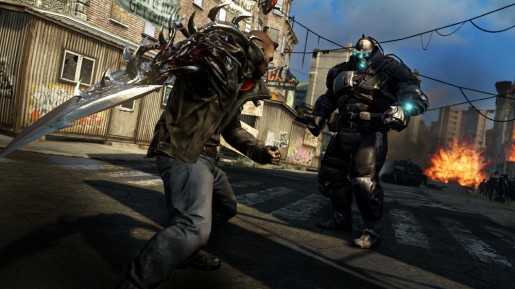 Activision released today the first downloadable content for Prototype that allows players to get new powers, skins and upgrades.
The Colossal Mayhem Pack is the first DLC to hit Prototype 2 that gives everyone a chance to make their Heller super powerful. To go into more detail, the Mayhem Pack will feature the new Thermobaric Broomstick powerup for Heller, three new awesome skins (Heller Test Subject, Infected Heller, and Infantry Heller), and three new force multiplier powers; Warp Vortex, Anti-Gravity Field, and Air Time. All of these upgrades can now be purchased on the Xbox Live and PlayStation Network for 400 Microsoft Points or $4.99.
In addition to the first DLC, Activision also hinted that the next one will hit the marketplace this May 29th. For more information on Prototype 2, check out our review.