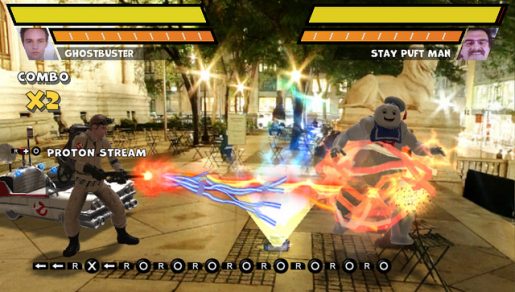 Starting today and spanning across the next few weeks, everybody's favorite augmented reality game Reality Fighters will be getting a bunch of new downloadable content. Today, players will be able to download the weapons pack, which will include 15 new weapons to use, including, but not limited to cannons, jet-packs, and smoke bombs. The weapons pack available today will be free to all that are interested.
Next week, on the 15th, the game will be receiving a soccer pack. The soccer pack "gives you access to the brand new soccer fighting style equipped with over a dozen unique battle moves", and will cost $2.99.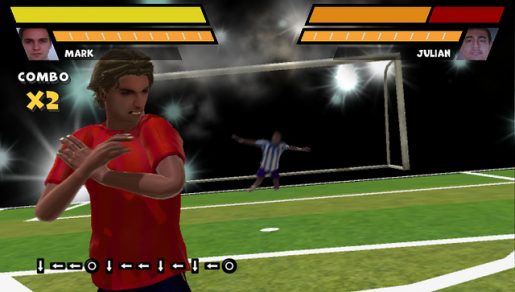 Last but certainly not least, coming towards the end of this month, Reality Fighters has called in the Ghostbusters team! Included in the Ghostbusters DLC pack will be the infamous Stay Puft marshmallow man, the Ghostbusters uniform, as well as three new weapons to compliment the previous new weapons. The Ghostbusters pack will cost $2.99 when it becomes available on May 22nd.
Source: Playstation Blog