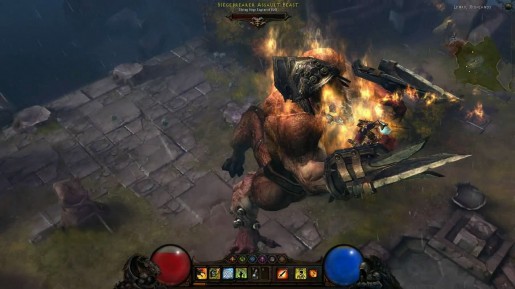 Despite to a somewhat horrible launch of Diablo 3, Blizzard is pleased to reveal today that since May 15th, the game has sold a total of 6.3 million copies in both retail and digital format.
In addition to the great milestone of Diablo 3, the game is also now considered as the fastest selling PC game in history. For those who thought that PC gaming is dead, they better think again as to what Diablo 3 have reached in sales, it proves that people still play their games on their PC.
While everyone is still not over to the horrible launch of the game, , Bizzard's co-founder, Mike Morhaime wishes to "reaffirm our commitment to make sure the millions of Diablo III players out there have a great experience with the game moving forward." Don't worry Blizzard, we forgive you!