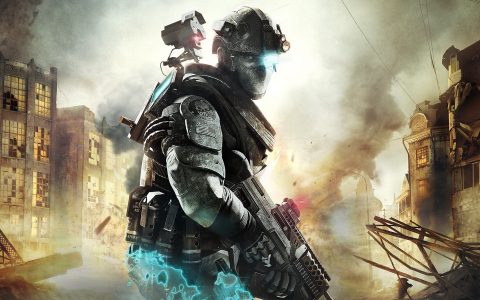 PlayStation Plus members and Splinter Cell Conviction owners have been given the chance to play the Ghost Recon: Future Soldier beta. For those of you that have been playing since the beta's release, how are you fairing online?
If you answered "not well", or any variation of that response, then you may want to check out the two new trailers from Ubisoft. The first trailer details each faction, their classes and the equipment available to each type of player. The second video details both maps and the two game modes, Conflict and Saboteur.
If you're looking to step up you're game, be sure to check out both videos to better understand the team-based tactical style of Future Soldier so that you can benefit your team to the best of your ability.
The Ghost Recon: Future Soldier beta will be live until May 2nd.