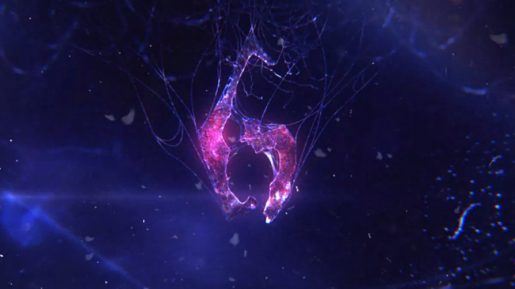 Originally scheduled for November 20th release, Capcom is pleased to reveal today that the game has received a new release date and fans can expect it a lot sooner.
If you enjoyed the new trailer that Capcom released today, the soonest that you can play the game will be this October 2, 2012 – that's a month early!
Resident Evil 6 will be available on the PlayStation 3, Xbox 360 and PC.