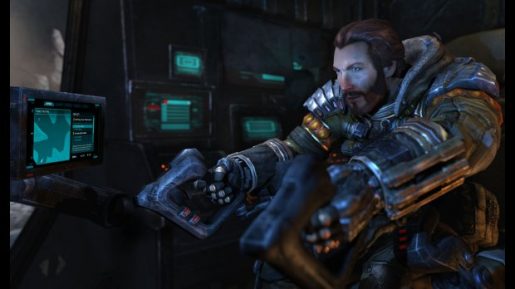 One of the biggest announcement that Capcom revealed during their Captivate event in Rome is the reveal of Lost Planet 3.
Currently in development for the PlayStation 3, Xbox 360 and PC, fans of the first two Lost Planet games has something to look forward to this early 2013 when the third game in the series releases. Here's some brief info that Capcom released:
Players take on the role of Jim, a utility rig pilot who has left Earth to take on a hazardous but lucrative contract on E.D.N. III. Delivering a diverse range of gameplay, including third-person on-foot battles and intense first-person utility rig action, players will need to brave the uncharted terrain, hostile climate and threat of indigenous Akrid creatures. With a number of multiplayer modes and a compelling single player experience, Lost Planet 3 will delve deeper into the Lost Planet universe, uncovering hidden truths when it releases in early 2013.
And if you want to see the reveal trailer, here it is: