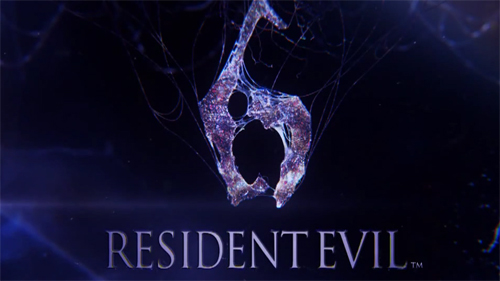 It's been a few months since Capcom last released any video footage of Resident Evil 6. A new trailer has just been released today and it's looking very epic.
If you were disappointed about Resident Evil: Raccoon City, this new trailer for Resident Evil 6 is sure to put a smile on your face. The trailer tells more of the story in the game and even introduces us to Wesker's son!
Resident Evil 6 is scheduled for release October 2nd for the PC, Xbox 360 and PS3.
Check out the epic trailer below:
http://www.youtube.com/watch?feature=player_embedded&v=dRN0vmMNy0c