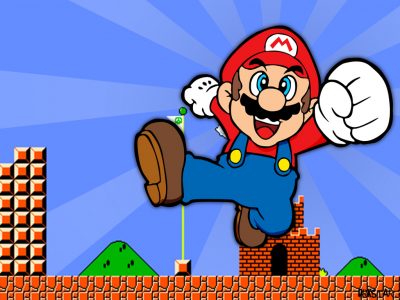 IGN has reported that Nintendo of America has registered Super Mario 4.
Nintendo has registered the domain name of 'supermario4.com'. Nothing has been officially announced yet, but speculation has led that Super Mario 4 could be a new 2D Mario game for the 3DS. After all, Nintendo did announce they were working on a new Mario game for the 3DS back in January.
Super Mario 4 could also be a launch title for the Wii U for all we know. The Wii U is expected to be released at the end of the year and Mario has always been a dependable console seller for any Nintendo console.
Let's hope more details are revealed about the game very soon.