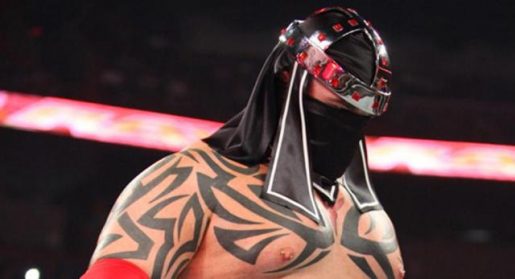 A talented WWE '12 fan has created a sweet looking Lord Tensai character model in the game.
Formally known as "Prince Albert" and "A-Train", Matt Bloom reinvented himself and created a new character for himself called "Lord Tensai". He came back to the WWE just after WrestleMania 28 and it did not take long for gamers to create him.
It remains to be seen if he will be officially included in WWE '13, as for now, this fan-made version is good enough.
Check out the video below: