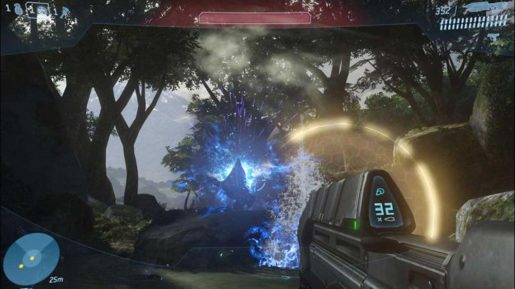 Bungie may not be developing anymore Halo video games but the studio has unveiled some amazing stats about the games it has made. Apparently, over 20 billion Halo multiplayer matches have been played so far.
Since Halo 2 was released on 09/09/04, exactly 20,880,250,123 multiplayer games have been played. Halo 3 was the most popular game which accounted for 11.5 billion of the games played.
Total playtime is an amazing stat also. In all the 20 billion matches played, an equivalent of 235,000 years of Halo playtime was played. Halo players also killed each other over 136 billion times!
Halo 4 is the next game in the series and will be developed by 343 Industries.
Source: Bungie