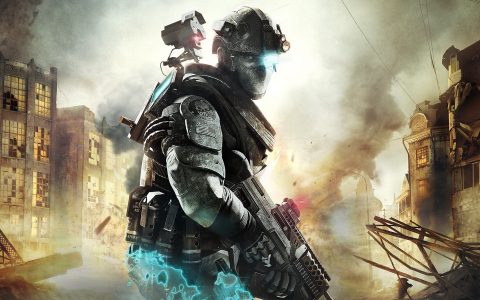 Originally planned to be on Xbox 360 exclusively, the Ghost Recon: Future Soldier beta was recently announced to be available on the PlayStation 3 as well. However, we were only told that the Xbox 360 would see the beta on April 12th and that PS Plus members would gain access at some point in April.
Now, Ubisoft has confirmed that the beta will hit the PlayStation 3 the same day as the Xbox 360, April 12th. Just as a reminder, you must meet certain requirements to partake in the beta. For 360 owners, you must still have your copy of Splinter Cell: Conviction. The beta will appear in the main menu. PlayStation 3 owners must have a current subscription to PlayStation Plus to download the beta.
There is one other option for both. You can enter the Ghost Recon Beta Competition on the game's official Facebook page for a chance to snag one of 400 beta codes. Check the page for eligibility restrictions.
Ghost Recon: Future soldier is set to release May 22nd.