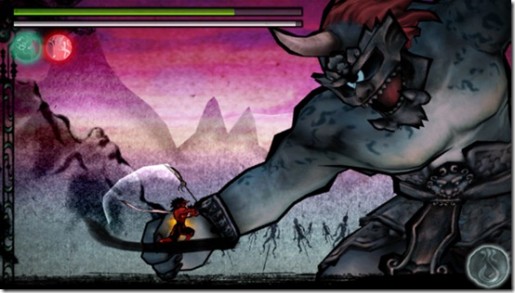 XSEED announced that with today's PlayStation Store update, PlayStation Vita owners can purchase the rather unique title, Sumioni: Demon Arts.
At the very low price of $19.99, Vita owners who will be picking up the game, will experience a new type of gameplay, which makes full use of both touchscreens. Gamers who enjoy fun action platformers, will dig Sumioni and with its touch screen controls and innovation gameplay. Also don't forget that Japan is offering a free DLC, so there should be a good future for the title too.
Check back with us later this week for our review of Sumioni.