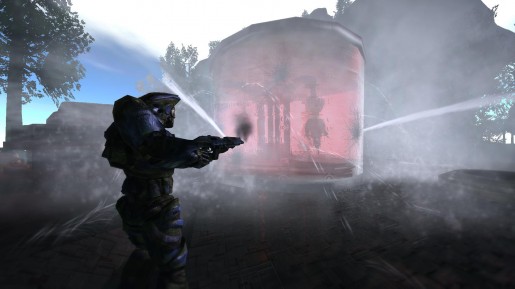 The first demo of StarForge has now been released to show off the game in its current early stage.
While a trailer was released only  last week of early alpha footage the development team has decided to release a demo. The team announced the demo on Twitter saying, "it is basically a physics playground showing off the realtime IK system in the character."
To try the demo out head over to the StarForge website.