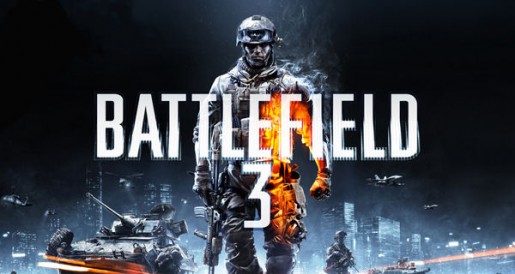 The official Battlefield 3 twitter account has today revealed that the USAS-12 will soon be getting tweaked.
While the tweet didn't confirm if DICE is going to 'nerf' the weapon, it did say "expect updates to the USAS-12 +12G Frags", adding that players should "keep an eye on the blog for more info".
So if you are one of the USAS-12 haters it seems you're in luck as I highly doubt the weapon is going to be improved and not balanced.