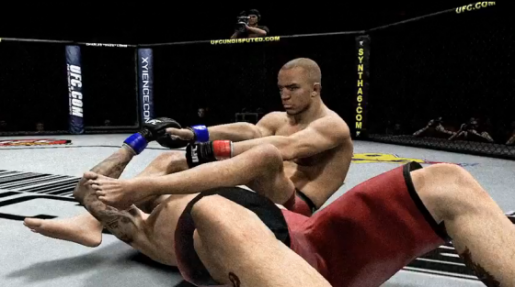 UFC debuted its all-new Flyweight Division a couple days ago. Although it looks like we won't see the division until the next UFC game according to THQ.
A fan asked THQ Tank on twitter if there was a chance we would see the the Flyweight Division in UFC Undisputed 3. This could be added as a massive DLC if THQ knew UFC was to introduce the new division this year.
THQ Tank said:
"We would have loved to, unfortunately, unlikely."
It would have been possible if it was just DLC for one or two more fighters. But a whole division means a lot more work needs to be done. I'm pretty sure we will see the Flyweight Division whenever the next UFC game is released possibly in two year's time.