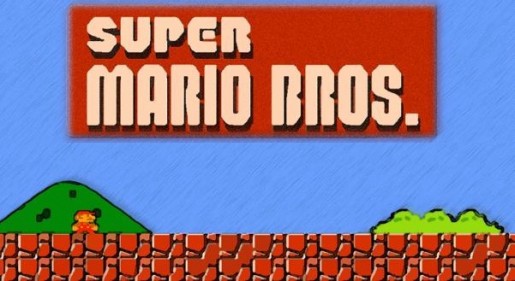 This week is a good one for 3DS owners as two of the anticipated items finally appeared on the Nintendo 3DS Shop.
For those who didn't have a chance to be an ambassador and get all those cool free NES and GBA games, one of them will finally be on sale. Super Mario Bros. from SNES is now available for $4.99. In addition to a NES game, a demo for Metal Gear Solid: Snake Eater is also available now. If you're thinking of picking the title up next week, get a taste first by downloading the demo.
Check back with us next week for our review of the MGS: Snake Eater 3D.