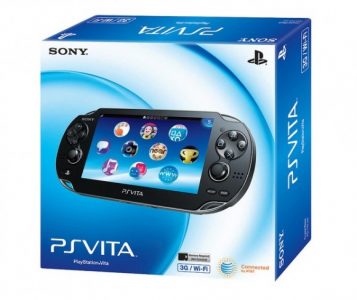 Sony Computer Entertainment is pleased to reveal today that since February 26th, the PlayStation Vita has reached over 1.2 million sales worldwide.
The release of the Vita in North America and Europe have indeed boosted the sales of the Vita from the 600,000 sales mark in Japan last month. In addition to the impressive milestone for the PlayStation Vita, the software for the handheld surpassed the 2 million units at both retail and digital downloads through the PlayStation Network.
With over 25 launch titles that debuted in North America and Europe, I must say that those launch titles such as Uncharted: Golden Abyss and Rayman Origins really made gamers purchase the Vita.
For those who haven't picked up a Vita, check out our complete launch review line-up where you'll find every launch games reviewed.