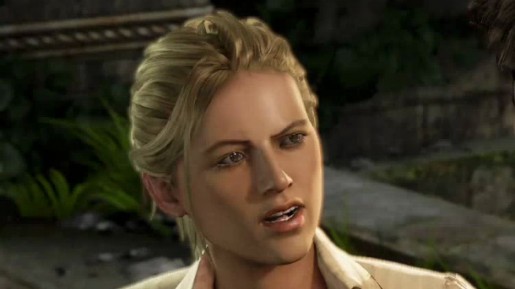 Naughty Dog has revealed notes for patch 1.03 for Uncharted 3 on its official website.
The patch is available globally from January 12th and includes the following:
-Users in the largest party in a game room will no longer be designated as Villains a large majority of the time
-Cutscene viewer audio issues fixed (3D only)
As always, you will need to download this update if you want to purchase and play the upcoming DLC for the game. Full details on the DLC will berrevealed January 17th.