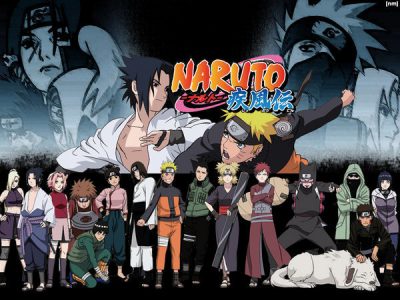 Naruto is more famous for its anime series and manga but the series' many video games have done well. The series as a whole has shipped 10 million copies worldwide as announced by Namco Bandai.
Although Naruto is popular in Japan, most of the shipments went to North America and Europe. Of the 10 million copies shipped for the series, 4.3 million was for those two regions, followed by Japan with 3.8 million and then Asia with 1.9 million.
The first Naruto game was released in 2003 and since then, many Naruto games have been released for several different gaming consoles over the years.
With 10 million copies shipped for the Naruto series, we can expect Namco Bandai will be making more Naruto games in the near future.
Source: Andriasang
Naruto Video Game Series Ships 10 Million Copies Worldwide

,