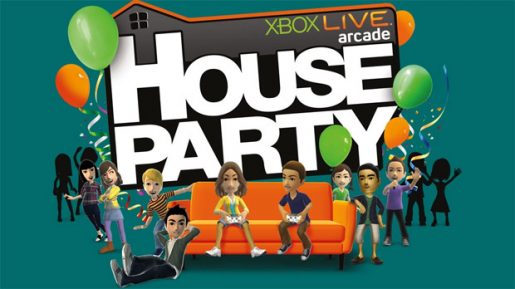 Xbox Live are throwing another 'house party' promotion and the guest list is as follows:
Remedies new, downloadable take on the Alan Wake franchise – Alan Wake: American Nightmare
Whimsical lab-based puzzler featuring a cute alien – Warp
Multiplayer-only frag-a-thon – Nexuiz
Post-disaster survival game – I Am Alive
The trailer was posted on Xbox US site, reportedly by mistake. Well the cat is out of the metaphorical bag at this point. Those are the games, but the prices and dates are still to be revealed. Last years Xbox Live Arcade House Party ran over February and March, so chances are we can expect these games around that time.