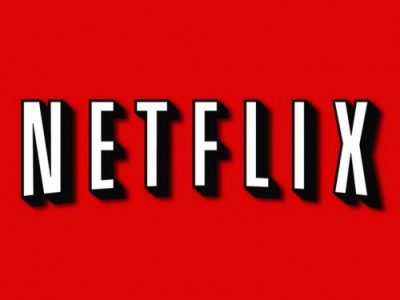 Netflix finally made its transition across the Atlantic over the weekend with the official launch of its application in the UK and Ireland on the PlayStation 3. The US-based media streaming service, which has been available in the states for some time now, also revealed its pricing structure.
All customers will kindly receive a month's free trial with further subscriptions costing £5.99 or €6.99 per month for unlimited use. The service itself offers both movies and TV shows, from summer blockbusters such as Pirates of the Caribbean to UK home grown cult classics like The Only Way Is Trash, sorry, I mean Essex.
The Netflix application will also be going live on the Xbox 360 and Wii very soon as part of its UK launch.