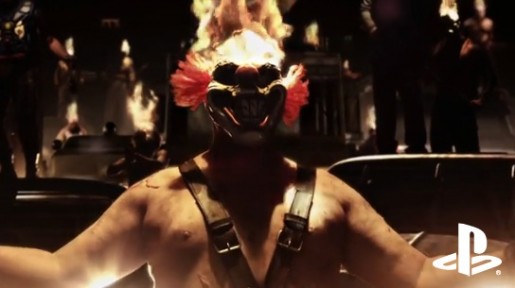 The re-incarnation of Sony's iconic destructive driving title, Twisted Metal is to be released exclusively on PlayStation 3 on February 17 in the UK whilst the US get's the game slightly earlier on Valentine's Day, February 14th.
Developed by Eat Sleep Play which is co-founded by David Jaffe – the creator of both the Twisted Metal and God of War franchises, this latest iteration promises to deliver more of the vicious car mayhem that the franchise is well known for.
For those who pick up an early copy of the game, you'll be able to download the PS2 game, Twisted Metal Black for free.