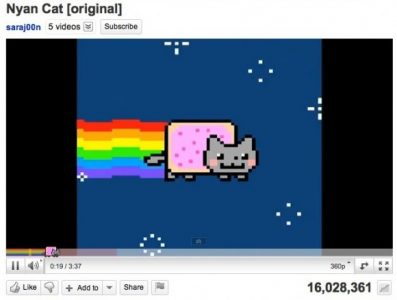 This certainly isn't going to help my Skyrim character level.
Well after quite a few years of the Xbox 360 being on the market and online, YouTube finally comes to the Xbox 360.
Yes, among the other apps to grace the newer, easier and embarrassingly ad-filled Xbox Dashboard, one can finally download YouTube to watch on the big screen.
The closest I've ever gotten was regrettably trying to make YouTube work through the Wii Internet Channel.
So you know. Thank God that's over.
Be sure to download it on the App Marketplace.