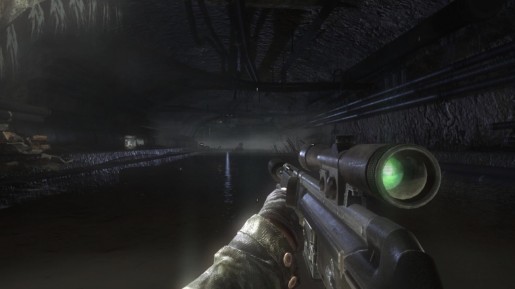 It probably could be considered pretty genuine if I were to say that the Modern Warfare 3 launch has gone pretty well so far.
With that in mind, it appears Infinity Ward and Sledgehammer Games aren't above a little house cleaning. This is a GOOD thing.
So with the 1.07 Patch coming into play, a few issues are being addressed. Developers have stated that patch 1.07 is "solely focused on addressing host disadvantage 'lag compensation'." Bowling, who is behind the project and the patch, has also said that "All updates are for all platforms, except if it's a console specific issue."
With that said, PS3 owners will be receiving their own specific patch come January.
Devs have said that the patch is done, but the certification process will hold the patch until some time later this week.
Modern Warfare 3 1.07 Patch Detailed

,