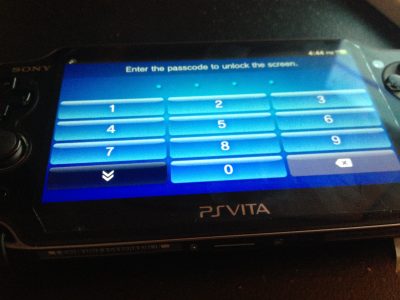 At some point in the future, the PlayStation Vita will be getting applications which may contain confidential information. Like all information, it could be at risk of identity theft if the handheld is stolen. Noticing this problem, just what did Sony do to protect the information stored on your Vita?
Just like what other mobile devices are doing, Sony has implemented a lock screen. This is enabled by going to the Settings menu and through the Security option. Under here you can lock your screen with a four digit passcode.  Once set up, every time you wake the device up from standby, you will have to enter your code (same as most phones).
Failing to enter the correct code five times, will lock the user out for a set amount of time. Let say that your Vita is stolen, is the information on the handheld still safe? Absolutely! The thief will have no choice, but to wipe the Vita's system storage to even use the device. Sure you might've lost your Vita, however your personal information will remain safe.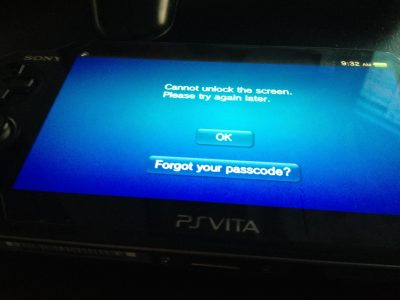 PlayStation Vita Offers More Security to Gamers

,