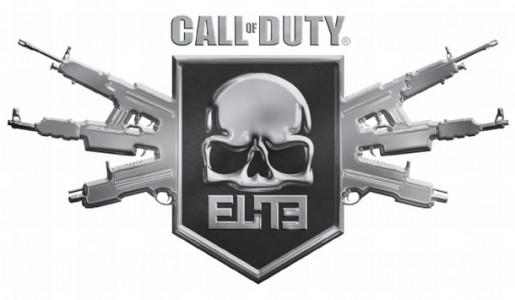 Modern Warfare 3 gamers who subscribed to Call of Duty Elite when it launched last month should receive an email today indicating that they have received a gift for being a subscriber since day one.
In the email, it will state that you will be given access to the following:
2 Hours of Double XP: This has been automatically added to your account and will appear the next time you play MW3. To see the amount of Double XP time you have go to "Barracks" in MW3 and look for the gold "XP" icon at the bottom of your player stats.
Prestige Token: This token has been automatically added to your account. Use this token in the Prestige Shop to unlock perks like additional Double XP time, extra custom class slots or more. To use your token select "Barracks" from the MW3 multiplayer menu and then "Prestige Shop" from the MW3 multiplayer menu
Call of Duty Elite Gives Holiday Gift to Subscribers

,