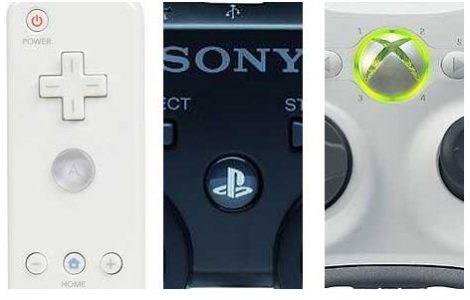 While rumours earlier today went wild over the idea of next generation consoles in 2012 due to an EA games listing, many have been quick to shoot down the rather hopeful rumours.
EA have listed a couple of their games including the upcoming FIFA Street title under PlayStation 3, Xbox 360 and "NXG" Next Gen. Unfortunately those who spotted this also seem to have miss that games such as FIFA 12 and Battlefield 3 are also tagged in this "NXG" listing. Since the rumours burst onto the internet many have been quick to point out that EA will be releasing FIFA 12 and a version of FIFA onto the Wii U and PlayStation Vita respectively. As for Battlefield 3 this also could be released on both 'next generation' consoles.
So it seems neither the PlayStation 4 nor the Xbox 720 are that step closer after all.
Next Gen EA Rumours Shot Down By Wii U and PlayStation Vita

,