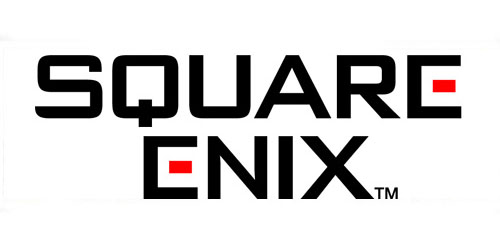 Square Enix's CEO Yoichi Wada has recently revealed in the company's financial briefing that there will be new IPs from Square Enix in the next few years.
During the briefing Wada commented, "Regarding yet unannounced IPs, we should certainly be able to announce 2 to 3 titles to everyone within a few years". He went onto add that the company which already has many famous IPs including Final Fantasy, Hitman and Tomb Raider is "aiming to establish 10 IPs."
Wada later hinted towards the Deus Ex series would be making another come back turning it into one of the ten established IPs.