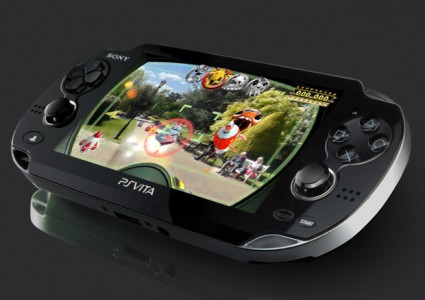 PlayStation has uploaded a new video on Youtube that highlights the many features that the PlayStation Vita is capable of.
Many of the features revealed here are not new but it's a nice summary of the many things the system can do. It's over 2 minutes long and explains to any potential customer some of the improvements the PS Vita has over the original PSP.
To read more about the PS Vita, read our hands-on impressions by clicking here.
Check out the trailer below: