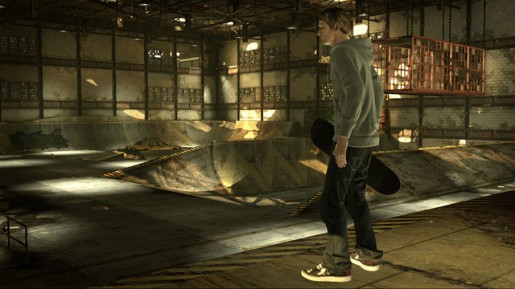 The first ever gameplay footage of Tony Hawk Pro Skater HD has been released and its looks very impressive.
The "Warehouse" level from the first Tony Hawk Pro Skater game looks completely unrecognisable. If you've ever seen the PSOne original, you will know how much technology has improved over the last 13 years or so. It's great to see that this game has been built from the ground up and not just a port with prettier graphics like most other "HD" remakes.
Tony Hawk Pro Skater HD will be available on the PSN and Xbox LIVE in early 2012.
Check out the trailer below: