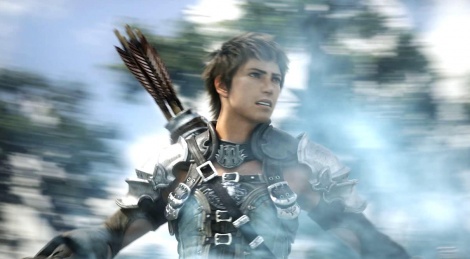 As Final Fantasy XIV receives its big 2.0 patch sometime next year, the free online play to Final Fantasy XIV will stop in January 2012. For those who are wondering exactly when, Square Enix revealed the critical information today.
Starting January 6th, all Final Fantasy XIV accounts will be suspended unless the subscriber updates their billing information and renew their subscription by December 16th.
Despite of the bad launch of Final Fantasy XIV last year, we're hoping that with the release of Final Fantasy XIV 2.0, players will start supporting the game as much as they supported Final Fantasy XI.