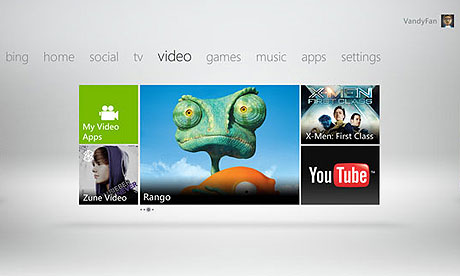 The new Xbox dashboard is available to every Xbox 360 owner come December 6th. Although the update comes with many great new features, Microsoft New Zealand has confirmed the new update will now understand the New Zealand accent.
Previously, the voice control was locked for New Zealand gamers as it would have failed to recognize our distinct accents. For anyone that doesn't know, the New Zealand accent is similar to that of the Australian accent but not so strong and boisterous. Australian may think differently on this however…
"A lot of work has gone in to teaching Kinect to recognise how we speak and now Kinect technology has been optimised so it can recognise all of us," said Xbox NZ chief Steven Blackburn.
New Zealand gamers with a Kinect and Xbox 360 can now use voice control thanks to all the hard work the team has done to recognise the unique accents New Zealanders have.