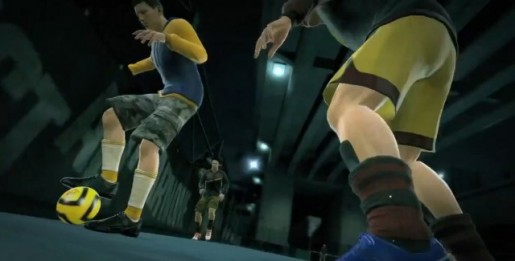 EA Sports have clarified that FIFA Street their upcoming skill based football title (or soccer title if you are American) will have over 50 new unique skill moves.
According to EA Sports there will be over 50 "never-before-experienced skill moves" which is double that seen in the latest yearly FIFA instalment, FIFA 12. FIFA Street is all about beating your opponents and doing it in style and hopefully with a lot of skills to use it should be great fun too.
Currently FIFA Street is schedule to launch in March 2012.
EA Sports Confirms Over 50 "Never Before Experienced Skill Moves" In FIFA Street

,