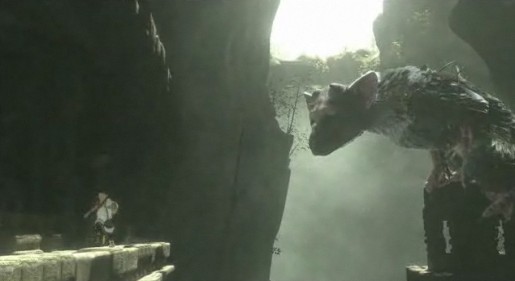 Despite the earlier report of The Last Guardian being cancelled, IGN can confirm that the game is NOT cancelled.
IGN contacted Sony about this and Sony confirmed that The Last Guardian hasn't been cancelled despite Gamestop retailers cancelling customers' pre-orders of the game.
Although the status of The Last Guardian is currently in limbo at the moment with the departures of the creator and executive producer for the game.
This doesn't explain why Gamestop released the automated message of cancelling pre-orders of the game entirely. A gamer pre-ordered Duke Nukem Forever back in 1997 and still received the game 14 years later…
We will give you an update if Gamestop can answer Sony's comment on this whole situation.