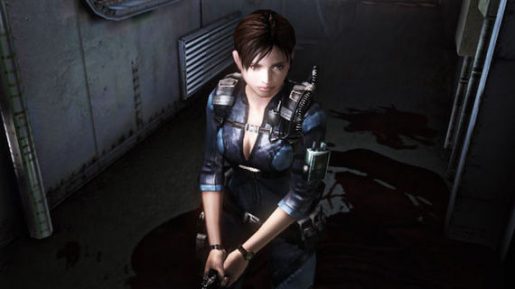 If you're in Japan, you might want to check out the 3DS Shop as it has at least four demos that are now available for download.
Gamers who are hoping to play Resident Evil Revelations, Metal Gear Solid: Snake Eater 3D, Rhythm Thief, and Theatrhythm Final Fantasy can go to the Nintendo 3DS Shop now and download those demos. These four games will be the titles that you can expect in early 2012.
No word yet if these demos will be available on the US Nintendo 3DS Shop.
3DS Shop Gets New Demos - MGS: Snake Eater 3D, Resident Evil Revelations & More

,